<!– This sets the $curauth variable –>
About: Alexander Boot
Profile
Born in Russia and educated at Moscow University, Alexander Boot lectured on English literature, wrote art and film criticism, and made a nuisance of himself with the authorities. Pursued by the KGB, he emigrated in 1973, first to the USA and then, in 1988, to the UK. For a long time he combined writing for various publications with a successful business career. When this became difficult, he retired as company director in 2005 and began to write full-time. Alexander Boot is the author of
How the West Was Lost
(2006),
God and Man According to Tolstoy
(2009),
The Crisis Behind Our Crisis
(2011),
How the Future Worked
(2013),
Democracy as a Neocon Trick
(2014) and co-author of
A Nation That Forgot God
(2010). He divides his time between London and Burgundy, working on his next book.
Website
http://www.alexanderboot.com
Posts by Alexander Boot: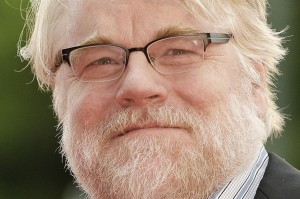 At first glance there isn't much common ground.
The world is blessed with 206 independent states. Only one of them has its legitimacy, and indeed right to survive, questioned.
Some of the others routinely murder and torture their own citizens, control the press, …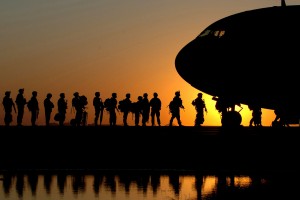 According to Robert Gates, America's former defence secretary, Britain no longer has 'full-spectrum military capabilities'. In other words, we're strictly second rate in military muscle, which doesn't sound all that bad. Second-rate would be a shining ideal for our third-rate healthcare and fourth-rate education. So in a way Gates wasRead More